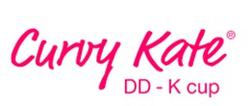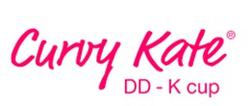 Ellace Balcony Bra (CK4401)
Since AW2015 - Unpadded balcony bra with stretch lace in the upper part of the cup. More...

Official website
Stretch lace top cup
Complementary waist band
Fully Adjustable non-slip straps
Hook and clasp change from 2 to 3 hooks at an F cup
86% Nylon 14% Elastane

Fashion Colours:

SS2018 - Hot Pink
AW2017 - Mulberry
SS2017 - Indigo
AW2016 - Crimson
SS2016 - White

Continuity colur:

Since AW2017 - White (no accent colour)
Since AW2016 - Latte
SS2016-SS2017 - White (with pink accents)
Since AW2015 - Black/Champagne
This bra is classified as Regular bra.
This bra has underwires.
This is a full band bra