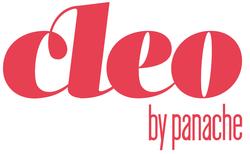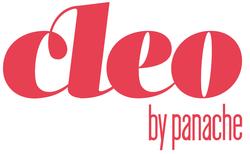 Jude (5846)
AW2010-SS2013. Moulded plunge with a partial band, available in various colorways More...

Official website
Continuity colours: * black/magenta and nude/pink

Fashion colours:

SS2013: aquamarine
AW2012: purple/blue, animal print
SS2012: hot red
AW2011: mulberry/pink and orange/berry
SS2011: hawaiian blue
AW2010: plum/orange and petrol/fuchsia

Discontinued after the SS2013 collection and replaced by the Neve Moulded Plunge.
This bra is classified as Regular bra.
This bra has underwires.
This is a partial band bra