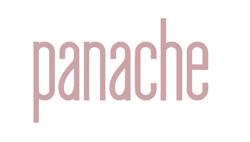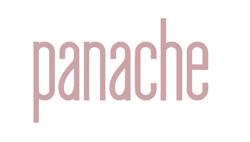 Jasmine Balconnet Bra (6951)
Since AW2012 - Unpadded balconette bra with side support panels and a stretchy top section. More...
Official website
Continuity colours:

since AW2016 - Black, Nude

Fashion colours:

AW2016 - Crochet Print, Orchid Print, Rose Print
SS2016 - Black Animal, Blue Floral, Mosaic Print
AW2015 - Black Floral, Teal/Black, Abstract Print
SS2015 - Black/Pink, Pink/Floral
AW2014 - Black Ricamo, Leopard Print
SS2014 - Animal Print, Ivory Floral
AW2013 - Champagne/Pink, Wine (Bravissimo exclusive)
SS2013 - Navy/Floral, Red/Floral (Bravissimo exclusive)
AW2012 - Black/Multi (Bird Print)

28F-HH are Bravissimo Exclusive sizes
This bra is classified as Regular bra.
This bra has underwires.
This is a full band bra