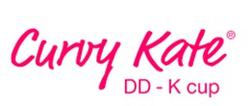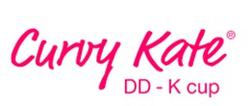 This bra has been made in two different version, both with the same name and style number.

The old discontinued version has lightly padded mesh cups, embroidery and frills on the top of the cup. It is also decorated with a heart pendant between the cups. This version was available in navy/lime and charcoal/green and was released in the autumn/winter collection 2009.

The new version has lightly padded satin cups with embroidery, satin ribbon and mesh frills along the top edge of the cup. The first edition of this, the spring-summer 2010 collection have cups that is about a cup size bigger than the later version.

This bra has been released in many colour combinations:

SS2012: white/blue (withdrawn)
AW2011: jade/fuschia and grape/jade
SS2011: peach/plum and azure/plum
AW2010: wine/navy and cobalt/fuschia, also a raspberry/charcoal edition exclusively at Bravissimo
SS2010: black/white, ivory/black and fuschia/orange
AW2009: navy/lime and charcoal/pink in the mesh version.

The SS2012 version was withdrawn from the collection and the style was from then discontinued
This bra is classified as Regular bra.
This bra has underwires.
This is a full band bra