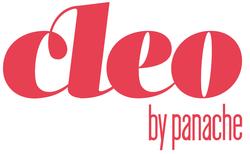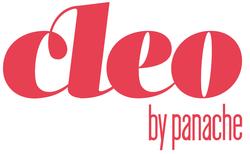 Skye Balconnet Bra (9121)
Since SS2016 - Unpadded balconette bra with a lace front and contrasting details More...

Official website
Skye was misclassified as having a stretchy top section (like Hettie or Kayla), which is not true. The cut is indeed similar to Marcie, but the fabric has slightly more give to it. It does not qualify as stretch lace though.

Colourways:

SS2017 - Violet Mix
SS2016 - Aqua
This bra is classified as Regular bra.
This bra has underwires.
This is a full band bra