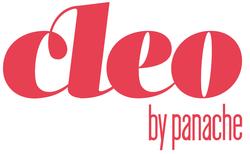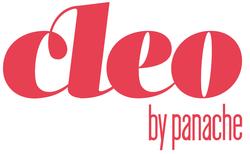 Sadie (5891)
AW2010-AW2011 - Tartan printed version of the Juna More...

Lightly padded 2-piece semad cups overlayed with a tartan fabric with a leotard back. The first version, in purple, only goes up to a G-cup, but the newer one, in orange, goes all the way to an H.

86% polyester, 14% cotton

Colours:

AW2010 - purple tartan
AW2011 - pink and orange tartan
This bra is classified as Regular bra.
This bra has underwires.
This is a full band bra