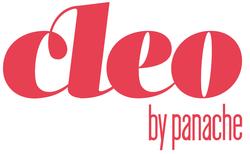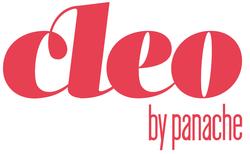 Koko Icon Moulded Strapless Bra (7920)
SS2015 - Moulded strapless bra in Nude. See 9170 for the caramel & black versions. More...

Official website
This is the new version of the Neve Strapless bra, using the same moulded cups. This model is for the nude version only.

Fashion colour:
This bra is classified as Strapless bra.
This bra has underwires.
This is a full band bra