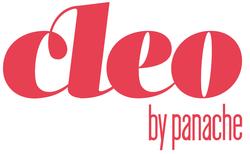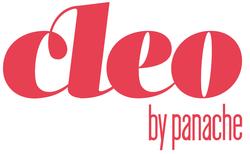 Charlie (5171)
SS2009 - Padded halfcup in turquoise with a white ribbon at the cup rim More...

This is a lightly padded half cup balconette bra in turqouise from Cleo. It has a full band connecting the seamed three piece cups with vertical seams that are edged with a narrow turquoise lace.
This bra is classified as Regular bra.
This bra has underwires.
This is a full band bra