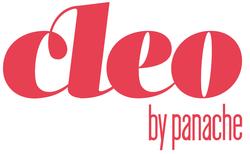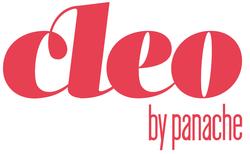 Breeze Longline Padded Balconnet (9025)
Since AW2015 - Padded half cup longline bra, based on the Minnie longline. More...

Official website
Based on the same cut as the Minnie longline.

Fashion colours:

AW2016 - Geo/Floral (not 30C)
SS2016 - White/Multi
AW2015 - Black/Multi
This bra is classified as Longline/Corset.
This bra has underwires.
This is a full band bra