2
My sister recently forwarded me this email from LuLulemon. I think she thought they would have my size? It's re: the release of their new "larger cup" sports bra. C-DDD cup.

I had to explain to her (we don't discuss bras! though I sort of bravangelize her, but she actually doesn't need to wear a bra for support -the $ she must save!) that their system was both too large (band) and too small (DDD) for me.

She's an intelligent person, so I think she got it, but later I was thinking --this DDD+ bra-sizing system the U.S. uses is truly ridiculous. Just from fact that it's so much less confusing to just use one or two letters.

either stick with the EU system (one letter), or UK system (one letter, double letters, one letter, double, etc. starting at D.) I found this handy chart. https://upload.wikimedia.org/wikipedia/commons/6/6a/Cupumrechnung.svg

addendum: has anyone tried the Air Support bra from Lulu? What do you think?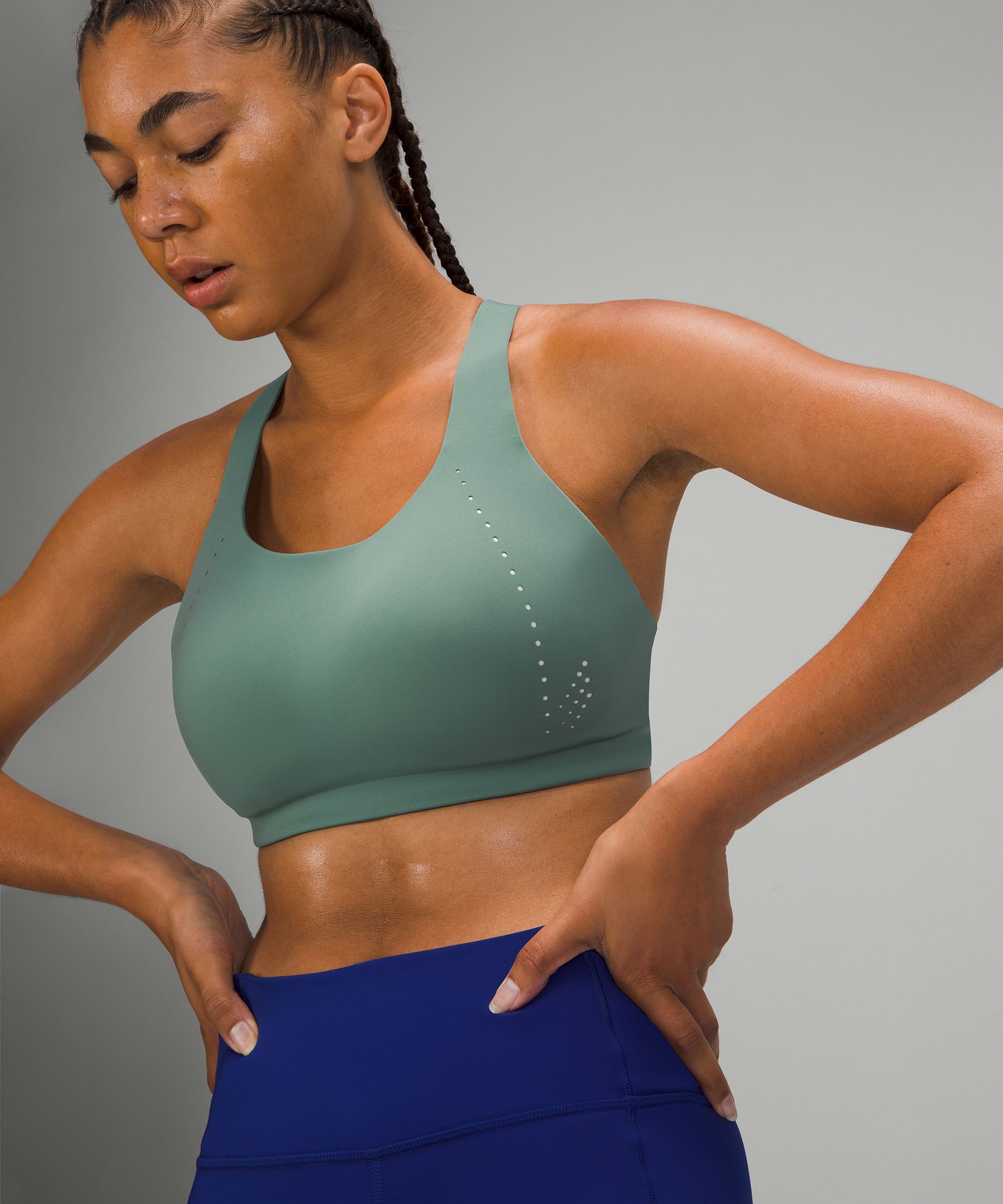 AirSupport Bra *High Support, C–DDD Cups | Yoga Bras | lu...
The AirSupport Bra is a breakthrough in high support and comfort that feels ligh
https://shop.lululemon.com/p/women-sports-bras/AirSupport-Bra/_/prod10620025?...
Filed under Bras ups and downs
6 comments